About us
Indian Fusion Boston
Welcome to Indian Fusion Boston & enjoy plates of creamy chicken masala, piles of fluffy naan, and maybe an order of two of samosas if you're feeling adventurous. Don't miss on the dishes the Indian subcontinent has to offer and also the street food favourites known as "chaat."
Indian Fusion Boston is not about the intimate, hushed dining experience. It is about the smash and grab zing of healthy, light, virtuosic herbs and spices. We offer the best quality of vegetarian & non- vegetarian foods with an affordable price range. Enjoyincredibly good quality ingredients based Indian Fusion food from Indian Fusion Boston restaurant, it's so fun to use different flavours and get inspiration from traditional Indian dishes. Enjoy Indian Fusion Boston food, It's the perfect way for picky eaters to branch out, by keeping some things familiar, but also introducing some newer flavour's & styles. Try our chaat options and some quick meals with fresh salads &veggies. Indian Fusion Boston is all about how Indians eat at home and on their streets. We combine all the techniques from other cuisines and add magical spices to get a titillating food experience.We assure you each Indian food dish arrives to you with incredible aromas and so beautiful texture that it almost makes you forget about everything else. Not only is there an incredible selection of meat dishes but also huge variety of veg dishes.Indian Fusion Bostonis one of the rare restaurants dedicated solely to the Modern Indian Food. Indian Fusion Boston is a perfect spot for those who want to venture outside of their comfort zone while also loading up on favourites like lush chicken tikka masala and crispy vegetable samosas. The simple dishes of Indian Fusion Boston menu are a million miles away from the curry stereotype. These dishes convey the truth that real Indian food is extremely healthy and always packed with fresh flavour. Visit or order online Indian food from Indian Fusion Boston today and enjoy the best authentic Indian cuisine in town of Brookline.
Order Online
Our Special
Amazing Featured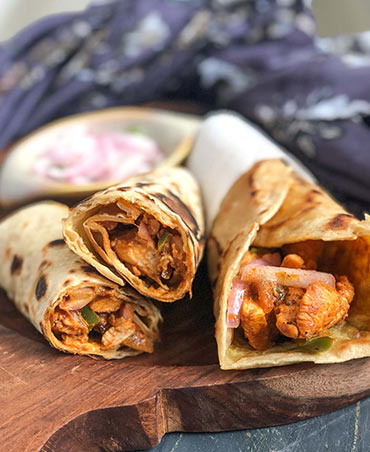 Kathi Rolls
Chicken Curry, Chicken Kabob, Chicken Tikka, Lamb Curry, Lamb Seekh Kabob, Paneer Tikka, Vegetable Curry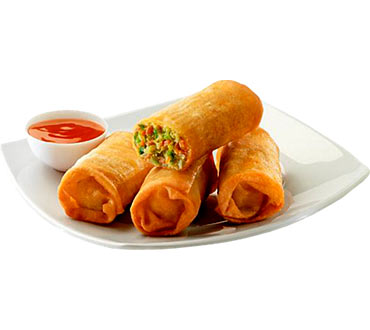 Kathi Rolls
Our Service
What We Focus On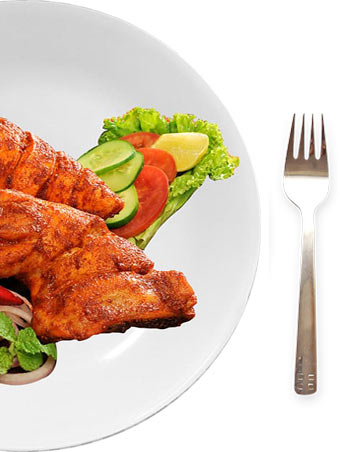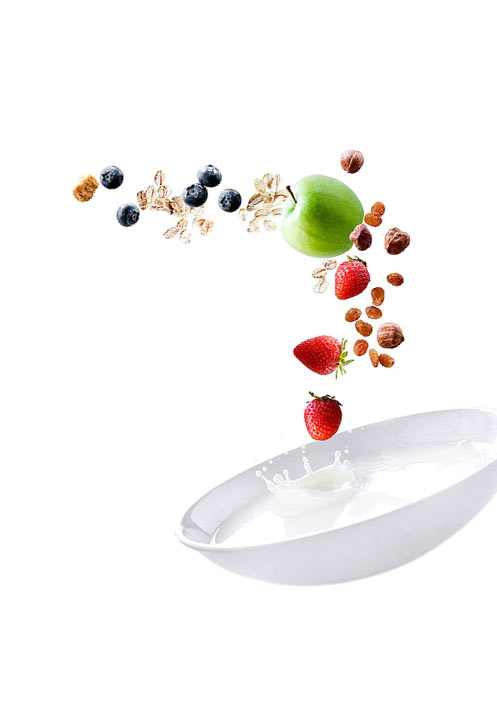 Testimonial
Our Customer Says
Tasty menu with chats are very good. Ambiance is also great.
Nice food, Nice place and enjoyed the chicken soups.
Excellent food, good prices! Friendly staff!
The food is very authentic and very tasty